This Week in Small Business: Customer Loyalty and Effective Leadership
Posted By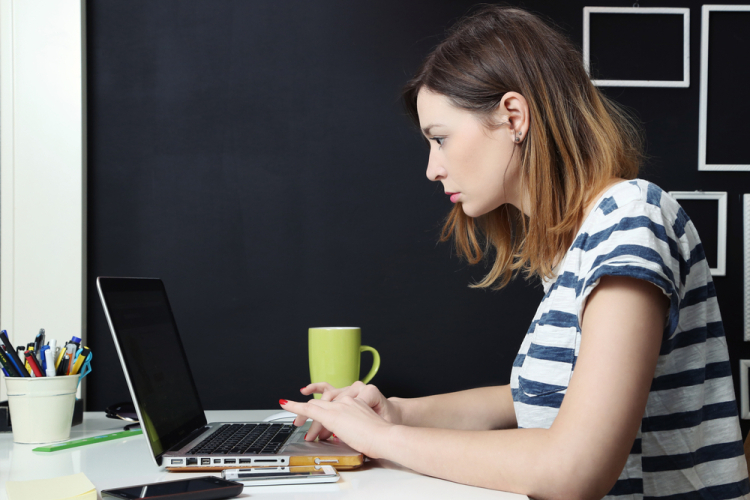 If you're a LivePlan user and frequent visitor of the LivePlan blog, you may be familiar with our sister site, Bplans. Bplans is a free content resource where we publish articles for entrepreneurs on starting, funding, growing, and managing their businesses.
This week on Bplans, we covered a variety of topics, from different marketing techniques to success on the popular eCommerce site, Etsy. Check out our roundup of articles below, and head over to Bplans to read them in full.
Do you ever wonder how some companies turn casual shoppers into brand-loyal fans, seemingly with little effort? This article will give you insight into what it takes to turn browsers into repeat customers. In addition, you'll learn valuable strategies that will enable you to use your loyal customer base for continued marketing. This article is a great read for those looking to both build a solid base of devoted, returning customers, as well as utilize this asset for nearly effortless brand marketing.
Do you have a craft business? If so, you're probably familiar with Etsy, the popular eCommerce platform for those who wish to take their handmade goods to market. However, while it's easy to set up an Etsy shop, it's also easy to do it wrong. In our guide, we go over the seven steps to setting up your Etsy shop, as well as missteps to avoid. We also spoke to several established Etsy sellers, who offered advice to new shop owners. From the importance of good photography, to the necessity of personal branding, we delve into what it takes to make an Etsy shop successful.
Did you know that a hairdryer in 1915 would have cost an equivalent of over $200 dollars by today's standards? No? Neither did I. Here is a fascinating look at 12 popular products—everything from cell phones to hamburgers—and how their prices have shifted over the past century.
Web-based marketing is undeniably the most important marketing avenue for most businesses, and it's important to make sure your website is working for you, and not against. You don't have much time to make an impression—so make sure it's a good one. This article discusses the four key areas where websites often fail, and how to turn these potential pitfalls into marketing success.
What does it really take to be a leader? How does great leadership impact team performance? Strong leaders not only motivate their team—they also maintain high expectations and, as a result, have teams that are engaged and produce quality work. If you are interested in becoming a better leader and keeping your team engaged and performing highly, check this article out. Not only does it emphasize the importance of quality leadership, but it also highlights the connection between strong leaders and productive employees, which makes it a great read for any entrepreneur.
Do you have a topic you wish we would cover on Bplans? Let us know in the comments, or tell us on Twitter!
Join over 1 million entrepreneurs who found success with LivePlan