Add a complete, investor-ready
business plan to Gust
for 2 months at half price.
"Thanks to LivePlan,
I got my $200,000 investment
and started my company!"
Easy and complete financials
Write your whole plan without ever having to look at a spreadsheet. LivePlan simply asks you questions about your business and you plug in the answers. The calculations are done behind the scenes, so you can trust LivePlan to do the math for you.
Quickbooks users can now easily import data to make tracking and managing your business a breeze.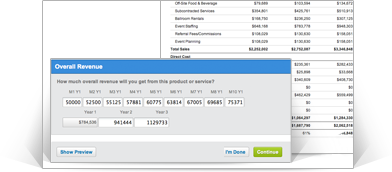 Choose from 10 design themes
You need to put your best foot forward when you present your plan. Impress the investors on Gust by writing an investor-ready plan in LivePlan and selecting a template from our PDF theme library. Simply download your plan as a PDF or Word doc and upload to your 'Documents' section in your Gust account.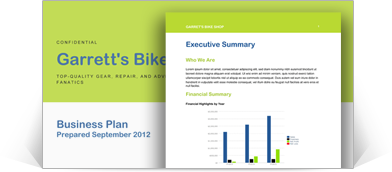 Format and content preferred by investors
LivePlan includes all the financial tables a lender or investor expects to see, all linked together for you. You'll create an error-free plan in less time than you thought possible. Over 1 million customers have gone on to raise 100's of millions of dollars using our software.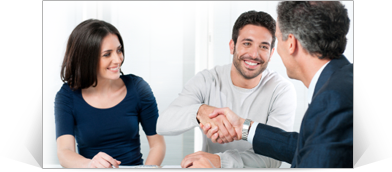 No risk. No contracts. No hidden fees.