How to Manage Your Business Better — LivePlan Webinar
Posted By

Learn the LivePlan Method for managing your business better
Good business management is rooted in an ongoing process of reviewing financial performance, tying it to business operations, and making adjustments to the forecasted plan. 
LivePlan gives you all of the tools you need for doing this consistently, so you can ensure that you're staying on track toward your larger business goals.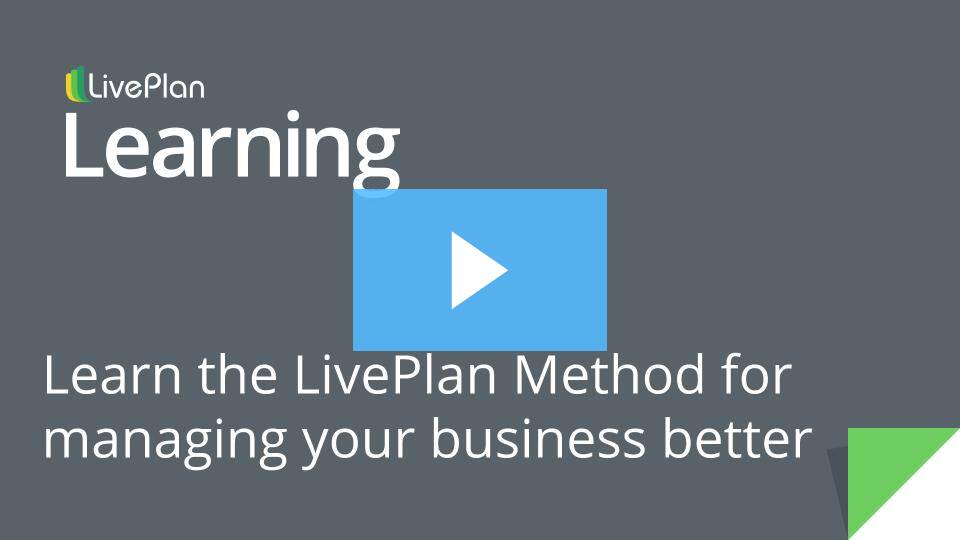 Learn the LivePlan Method for managing your business better – Palo Alto Software
Webinar details
This webinar will walk you through how to use the LivePlan Dashboard and Forecast together to manage your business. We will cover:
A deep-dive into the LivePlan Dashboard, including all of the metrics you should review and analyze based on your accounting data (from QuickBooks, Xero, or your manual entries).

How to review your current cash position and cash flow.

How to compare your LivePlan Forecast to your actual financial performance and analyze any variances.

Making adjustments to your Forecast and your business operations, and how to determine which you need to do.

How to generate reports to share with your management team, investors, and/or other stakeholders.
Results
By the end of the webinar, you'll have all of the tools you need to continuously manage your business better.
Date: November 12, 2020

Time: 10:00 AM – 11:00 AM PST
Join over 1 million entrepreneurs who found success with LivePlan