LivePlanChat: How to Pitch Your Business and Get Funded
Posted By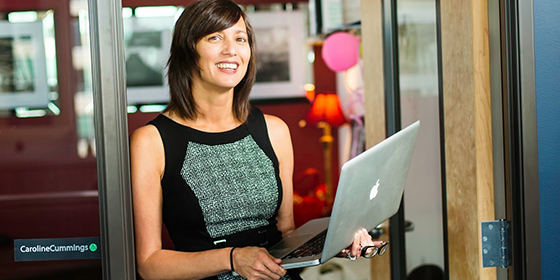 Welcome to today's #LivePlanChat! To participate in the discussion, sign in to the chat box below. You can sign in as a guest, or with your Twitter or Facebook username. Additionally, the top chat contributor will win a $10 lunch gift-card on us.
This week's #LivePlanChat will focus on "How to Pitch Your Business and Get Funded." LivePlan's VP of Sales and Business Development, Caroline Cummings.
Try
Relay
: the free SMS and picture text app for iPhone.